University mostly consists of late nights, exam stress, and tequila shots, none of which are particularly conducive to a healthy lifestyle. Whilst these aspects of uni life cannot easily be avoided, it is important to stay on top of your mental and physical health. But what are the best health apps for students? Here are 5 apps which can help keep you healthy whilst at uni.
1. GP Apps to Book Appointments: MYGP / Patient Access
There are many apps which allow you to book appointments with your GP. Apps such as MyGP and Patient Access allow you to book with your NHS doctor, as well as order repeat prescriptions. These apps also have many other handy features, including pill reminders, health trackers, and other useful information.
2. Mental Health Apps: Moodpath / Headspace / Music Zen
Mental health is becoming an increasingly important topic for uni students, and it is well documented how exams, coursework, or uni life in general can cause mental healthy issues. Apps such as Moodpath, Headspace, and Music Zen offer many different features to support your mental wellbeing. They include CBT exercises, relaxing music, and mental health trackers to record your mood over a long period. They also offer extremely important information on how to improve your mental wellbeing and reduce stress. With thousands of 5* reviews, one of these apps is certainly worth a try.
3. Period Apps: Flo / Clue
Apps such as Flo and Clue help you to track your menstrual cycle using the power of science. Using AI technology, they can help to predict patterns in the cycle, give reminders on pills, and offer information on a number of different factors including weight change and mood swings. These apps are simple, clear, and are some of the most popular apps on the entire App Store.
4. Sleep Apps: The Sleep Cycle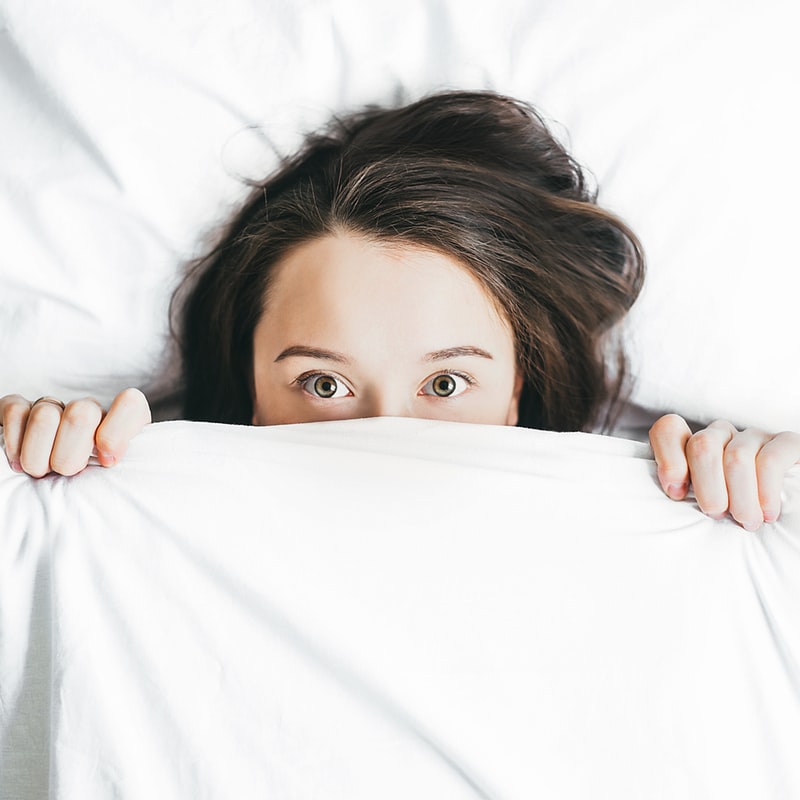 The Sleep Cycle app helps deal with something almost all students fail to get enough of: Sleep! It basically attempts to work out (using science, of course) the best time to wake up based on your sleep patterns. It works as an alarm clock, but will wake you up during 'light sleep', rather than 'deep sleep'. This will mean you are less tired and more energetic in the mornings, and will lead you to having a much more productive and healthy day. This app has won multiple awards and been featured in numerous papers, with lots of people claiming it has helped fix their morning tiredness!
5. 'Online GP' Apps: Babylon Health
The Babylon app offers a glimpse into the future of healthcare and the NHS: Online GP services. With 24/7 appointments, video calls with real GPs, and a range of useful healthcare information and trackers, this app is quite revolutionary in its approach to healthcare. Whilst it requires you to sign up to the app 'clinic' instead of a physical doctors surgery, it allows you to be seen by a professional doctor in minutes over video chat. If a physical appointment is then needed, it offers a range of clinics where you can visit for further check ups. If you're  a busy student who may not want to wait for a traditional GP appointment, then this app is definitely worth a download.
We hope you enjoyed our list of the best health apps for students in 2019. Now you've sorted out your health, sort out your holidays! Check out our guide to getting free / cheap flights here.