Being a fresher is a unique experience, whether you're tentatively acclimatising to the hormonal and party-hungry vibes of student halls (and that weird furry thing that's been in the fridge for too long), or settling into a new flat with old pals, you're bound to experience a touch of nerves and a heavy dose of excitement (that will no doubt be encouraged by a couple of shots of cheap tequila). But fear not, being a fresher is better than it's ever been. With an array of social events, new people and the bustle of the big city lights, we've come up with our top 10 reasons to love being a fresher in 2016.
Freshers' Fringe
Since you'll find your freshest self plucked from the nest and placed among new people and a new city, a myriad of magnificent parties and social events are bound to beckon. So grab your glad rags and blue sued shoes and get ready to welcome the first ever Freshers' Fringe, a three week long multi-venue, multi-arts festival in the heart of Glasgow. Curating the biggest and best of Glasgow's student fresher events, a decadent discovery of unique and diverse parties and event will be at your fingertips. So if you're looking for your time as a fresher to be memorable, make sure to get yourself along to the greatest student celebration of the year.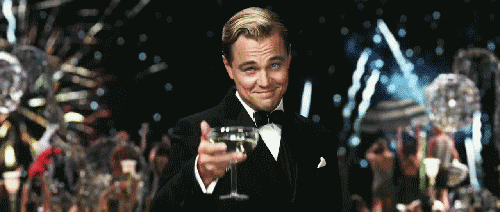 Independent Living
Entering the nebulous world of the frenzied fresher can be the most liberating experience of our lives. Since much of our youthful wisdom was gleaned from mastering mind games with our siblings, or rustling up the perfect cheese toasty at 2am without waking the 'rents, becoming a fresher allows us the opportunity to carve our own path when it comes to daily routines, and to get to grips with independent living.
Although student living can sometimes be a bit rough around the edges (especially when waking up with flakes of kebab in your eyebrow becomes a regular occurrence), embracing the hustle and bustle of student life is an important part of growing up and experiencing life as an (sort of) adult. So when you return to your humble student accommodation at 4am with a traffic cone on your head – embrace it! Because fresher = freedom.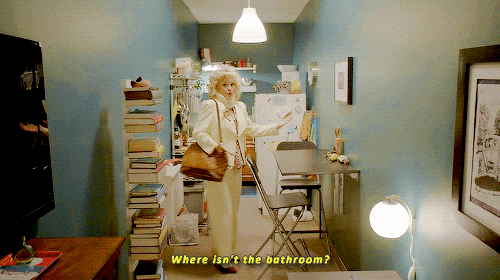 A new academic journey
The best thing about finding yourself at the beginning of a college course or university degree is the freedom to explore new subjects and change your mind if something doesn't suit you. Nothing is concrete, and this allows you to relish the diversity of academic options, and find your passions.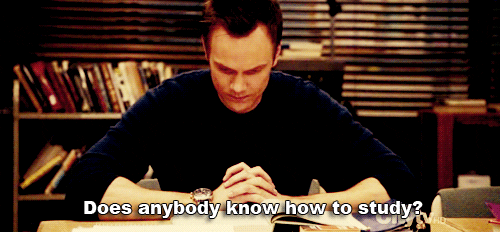 Exploring a new city
As well as learning to navigate a new living environment, freshers are often plunged into the plains of a new city or town, forced to reconcile with their fear of maps and dingy subway systems. But reveling in the creation of a new life within a vibrant and cosmopolitan setting is exciting, as well as the spontaneity that comes with it. Whether you're a foodie, a party animal or an art lover, discovering new places is stimulating for your mind, and in many cities, your bank account, since student discounts and offers are just some of the many perks to life as a fresher.
Student loan
Sooner or later, your student loan award letter will stroll through the letterbox, announcing its arrival with an accommodating array of digits and decimals. These sweet digits will help you travel through the freshers' universe, and give you freedom of choice when it comes to balancing those hefty textbooks with a mid-week burger and beer. It also gives you the chance come to terms with your finances and manage your money.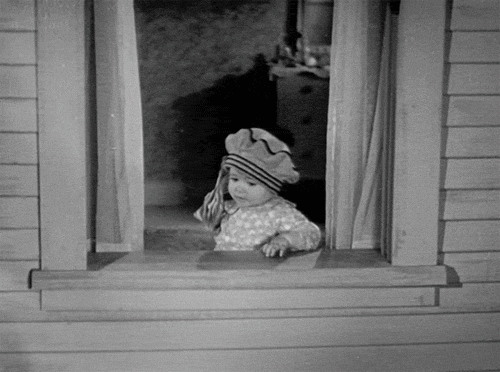 Making new friends
Although life as hermit may initially seem inviting, stepping out of your comfort zone and into the shared living room of your halls is the first step towards making fresh friendships and new memories. It can be daunting being a fresher, you may have left behind life-long friends or be miles away from home, but giving yourself the chance to meet new folks and expand your social network is hugely important to understanding and navigating the challenges and triumphs of student life. You could meet the love of your life, or a new BFF, but whomever you decide to share that last slice of Papa John's with, embrace the diversity of the freshers around you, and make the most of your new friendships. Reinvention
As a fresher, you're guaranteed to find yourself in unknown territory and nervously approaching new people and experiences can be a challenge. That's why many students see their time as a fresher as clean slate and a chance to reinvent themselves. Although you may have spent much of your adolescence trying to forget that time you wet yourself during dodge ball in primary 4, this will no longer be the case. Being a fresher provides you with the opportunity to express your individuality and find like-minded people who admire your character over your past indiscretions. Your journey as a fresher can be one of the most valuable and cathartic ways of presenting your best self to the world.
Fancy dress
There's also another type of reinvention that you can embrace whole-heartedly as a fresher. Amidst the foam and paint parties that shower your first year fond memories and stinging eyeballs, you will find yourself in an array of embarrassing outfits that you will don in public. If it's always been your dream to prance through your park dressed like Thor, then prepare yourself to have that dream fulfilled.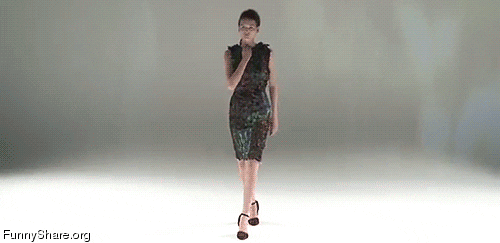 Joining a society
Joining societies, clubs or groups while studying is also a good way to socialise with people with similar ideas and interests to your own. This will allow you to engage in something you're passionate about and nurture a hobby, as well as giving you potential opportunities to make new friendships or snazz up your CV.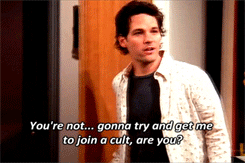 New opportunities
This year's Freshers' Fringe event is the best way to find new opportunities and ways of making your transition into student life a little easier, and a little more exciting. With over fifty events across the city, there will be a plethora of interesting and unique events to explore including boat parties, employment seminars and a coffee roasting master class. So whatever tickles your fancy, the Freshers' Fringe has got you covered.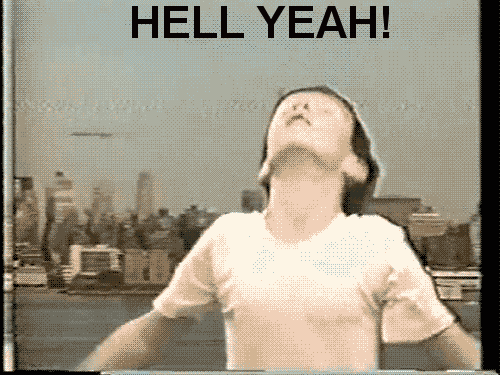 Make sure to join the freshers' chat on Twitter for Freshers' Fringe & Freshers' Festival.